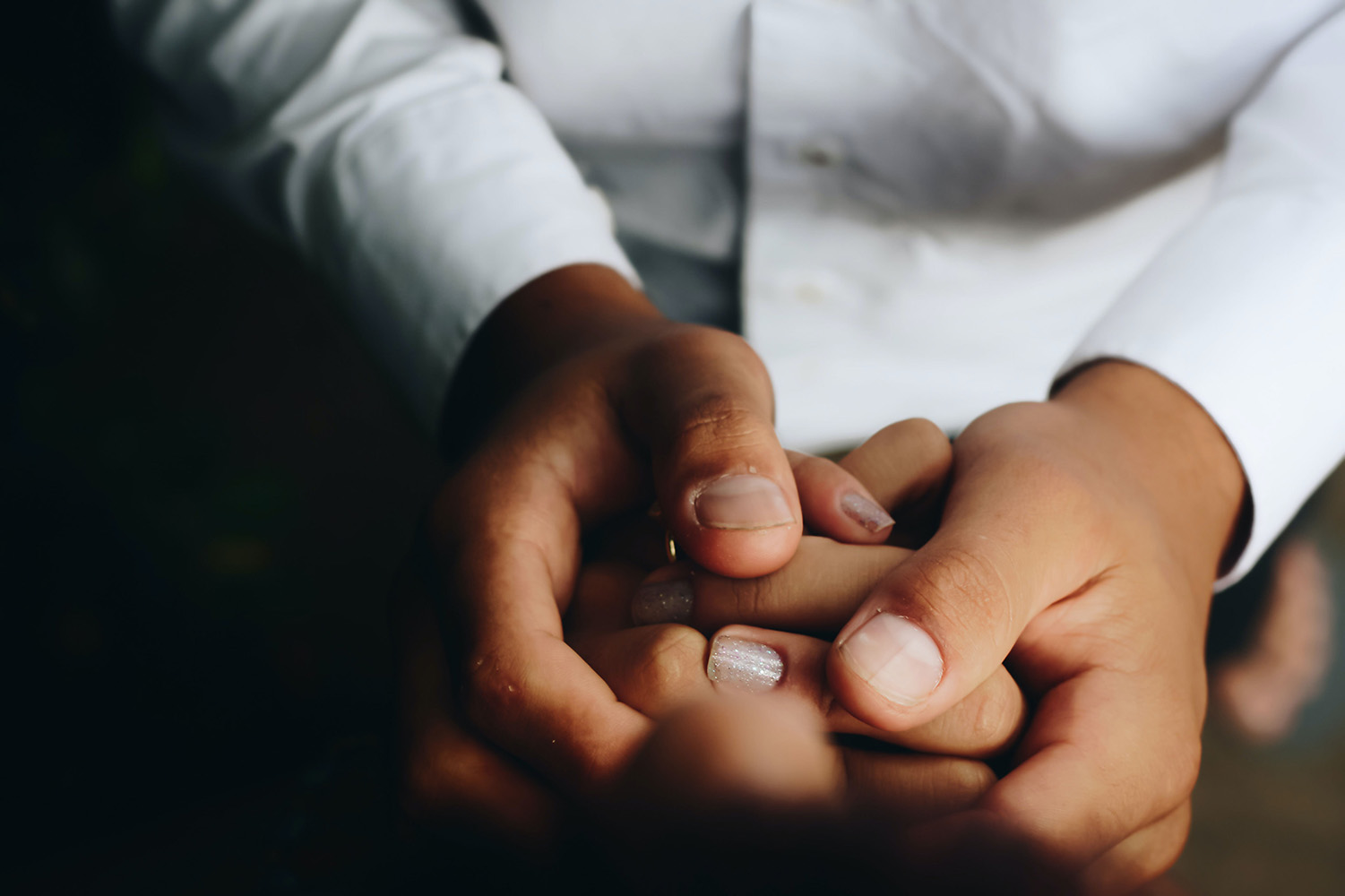 Concordia Mind Health is participating in clinical trials.
During the first appointment, your provider will meet with you to gather information and develop an individualized treatment plan.
Please allow 60 minutes for initial new patient appointments and 30 minutes for follow-up appointments.
Medication management in an outpatient setting for children ages 5 and up, adolescents and adults with psychiatric diagnoses including but not limited to:
Anxiety
Depression
Mood disorders
Sleep disorders
Psychotic disorders
Substance abuse
Attention-deficit hyperactivity disorder
Eating disorders
Trauma and stressor-related disorders
Obsessive-compulsive disorder
Now Offering
Spravato (esketamine)
Concordia Mind Health is now offering Spravato (esketamine) for adults with treatment-resistant depression and for depressive symptoms in adults with major depressive disorder with suicidal thoughts or actions. Please contact our clinic if you are interested in learning more about treatment.
Transcranial Magnetic Stimulation (TMS)
Concordia Mind Health offers Transcranial Magnetic Stimulation (TMS); a non-invasive and precise treatment for depression. This treatment uses targeted magnetic pulses to activate key areas of the brain to reduce symptoms of depression. TMS is typically used when other depression treatments have not been effective. If you have tried multiple medications and find yourself still struggling with depression please contact our clinic  to learn more about treatment.
Information for
New Patients
We accept private health insurance and self-pay options are available
Contact our clinic today to request an appointment.
Telemedicine options are available. Please contact the clinic for more information and to learn about the requirements for telemedicine appointments.
Patient Portal Access – If you are a new patient, please contact our office and we will create a secure patient portal account for you. The link will be sent to the email provided. Once the account is set up you will be able to login, access new patient forms, and submit them online prior to your appointment.
Payments can be made with credit cards through square, cash or checks.